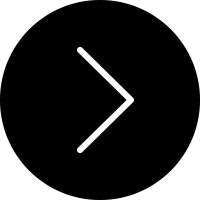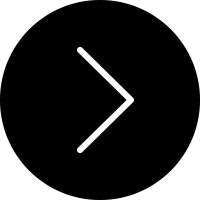 I'm looking for a new sound, together with the right words to tell what I really need to say. Then, on stage, I look for ther right way to connect to the people and connect them together. But first of all, I look for the way to connect to who I really am.
​
My music takes influences from all the places of my life: there's all the jazz from Paris' Duc des Lombards, or from London's Ronnie's Scott, or Shanghai's Jay-Z. But there's also much of other huge contemporary musicians like Robert Glasper, Becca Stevens, or bands like Hiatus Kayote, as well as the street artists up the hill of Montmartre, or all the music of the new vibrant and young scene of Milan.
From all this, the need of a constant quest emerges, taking me to experience over and over a new balance between the harmony of the guitar and the voice's euphoria.